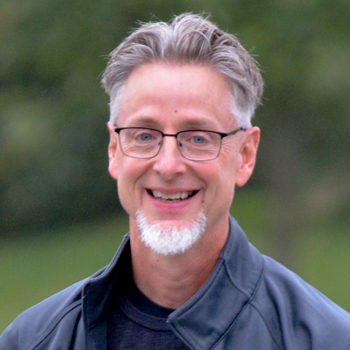 Extra Give 2015 and WJTL
The Extraordinary Give, Lancaster County's Largest Day of online giving begins tonight at Midnight and runs all day tomorrow (Friday November  20th) until Midnight!!!
Last year, WJTL listeners showed their generosity and helped WJTL raise $113,085 during Extraordinary Give 2014!
We would love to have your support this year! We know there are many worthy organizations vying for your attention and donations during Extra Give. We want to invite you support this radio ministry – WJTL!
Click here when you are ready to make your donation.
Any donation made online tomorrow – Friday, NOVEMBER 20th will be stretched by $250,000 from the Lancaster County Community Foundation and their sponsors. Plus, there are $50,000 in prizes we can win instantly from your donation!
Tell your friends and show your support for WJTL!
Thank You!