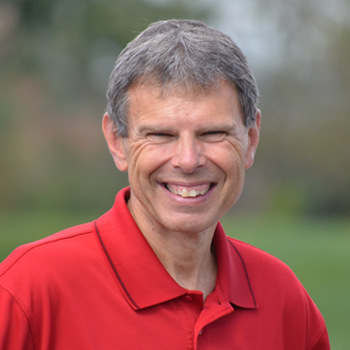 Eye On Integrity-Acknowledging Jesus as God's Son
JOHN SHIRK – Today's Eye on Integrity is based on First John 4:15.
"If anyone acknowledges that Jesus is the Son of God, God lives in them and they in God."
There was an occasion when Jesus asked His disciples, "Who do people say the Son of Man is?" Then, after some discussion, He asked them directly, "But what about you? Who do you say I am?" That is when Simon declared, "You are the Messiah, the Son of the living God." Jesus pronounced a blessing on Simon after making that claim.
Jesus is interested in hearing our response to the question, "Who do you say I am?" There is a great blessing in acknowledging Jesus for who He really is.
Acknowledging Jesus as the Son of God is a virtue to embrace for our lives in the Year of Integrity.
John Shirk
john@wjtl.com