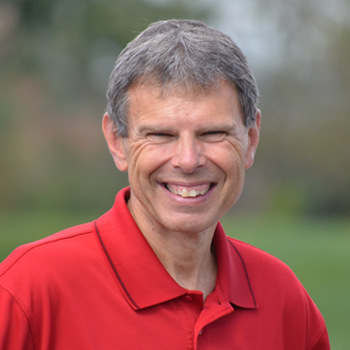 Eye on Integrity-Ambassador for Christ
JOHN SHIRK – Today's Eye on Integrity is based on Second Corinthians 5:19 and 20.
"God was reconciling the world to himself in Christ, not counting people's sins against them. And he has committed to us the message of reconciliation. We are therefore Christ's ambassadors, as though God were making his appeal through us. We implore you on Christ's behalf: Be reconciled to God."
God is calling His followers to be agents for peace. The ultimate peacemaking mission is to share the good news of hope and salvation through faith in Jesus. We can be credible messengers of this Gospel by being active in sharing our faith, and representing Jesus in our character and conduct.
His peace in our lives can be an influence for peace in the world for the glory of God.
Walking as an ambassador for Christ is a virtue to embrace for our lives in the Year of Integrity.
John Shirk
john@wjtl.com