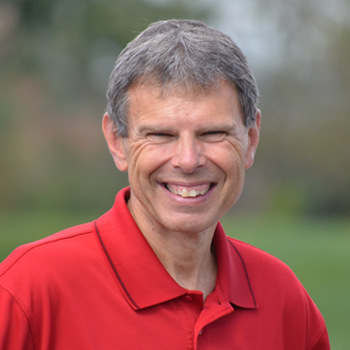 Eye On Integrity-Full Devotion To Christ
JOHN SHIRK – Today's Eye on Integrity is based on Exodus 20, verse 3.
The LORD says, "You shall have no other gods before me."
This was the first commandment that the LORD gave in this chapter. Nine others would follow. This one establishes God as our most important priority. No politician, no religious leader, or athlete, or movie star deserves the kind of allegiance that we offer to God.
God was telling the Israelites in the preceding verse that He brought the Israelites out of Egypt, out of the land of slavery.
Jesus came to set us free from the bondage of sin. In light of what He has done for us at the cross, we can show our gratitude by setting Him apart as Lord.
Walking with full devotion to Christ is a virtue to embrace for our lives in the Year of Integrity.
John Shirk
john@wjtl.com