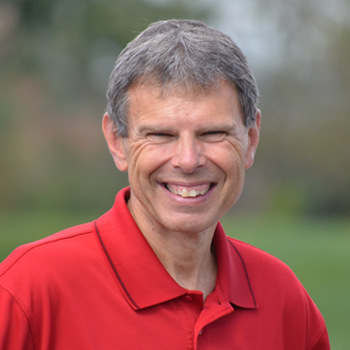 Eye On Integrity-God's goodness
JOHN SHIRK – Today's Eye on Integrity is based on First Peter 2:12.
"Live such good lives among the pagans that, though they accuse you of doing wrong, they may see your good deeds and glorify God on the day he visits us."
The call to Christian integrity goes beyond mere words to a way of life that reflects the actions, attitudes, and teachings of Jesus Christ. One famous quote commonly associated with St. Francis of Assisi is, "Preach the Gospel at all times, and if necessary use words."
Jesus emphasized the importance of letting our light shine before others so that they may see our good deeds and glorify our Father in heaven.
Walking in the light of God's goodness is a virtue to embrace for our lives in the Year of Integrity.
John Shirk
john@wjtl.com