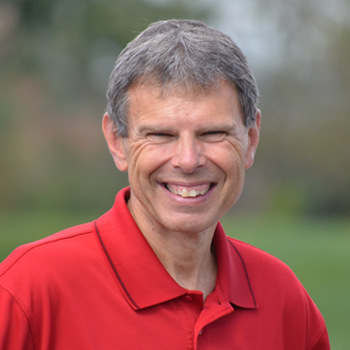 Eye on Integrity-God's Love
JOHN SHIRK – Today's Eye on Integrity is based on First John 4:20 and 21,
"Whoever claims to love God yet hates a brother or sister is a liar. For whoever does not love their brother and sister, whom they have seen, cannot love God, whom they have not seen. And he has given us this command: Anyone who loves God must also love their brother and sister."
God is the source of love. He enables and motivates us to love our family members and our church family. If we sense that there is room for growth in these areas, we can turn to God for help. His love for us makes a difference in how we see God, how we see ourselves, and how we treat other people. There is great encouragement in knowing God's love. There is great virtue in passing it along.
Walking in God's love is a virtue to embrace for our lives in the Year of Integrity.
John Shirk
john@wjtl.com