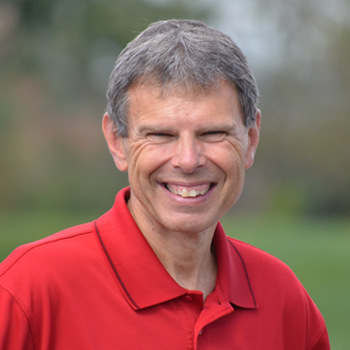 Eye On Integrity-Good Deeds to Glorify God
JOHN SHIRK – Today's Eye on Integrity is based on Matthew 5:16.
Jesus said, "Let your light shine before others, that they may see your good deeds and glorify your Father in heaven."
There is a way that practicing good deeds does NOT honor God. Jesus talked about the Pharisees praying, fasting, and giving their offerings to God in order to be seen by others. But there is a way that practicing good deeds DOES honor God. It happens when our motivation is prompted by God's love and overflows into our actions.
God uses our good deeds to serve people and meet them at their point of need. As they benefit from our generous gifts or labor of love, they will see the extension of God's love flowing through us. What opportunities are before you today?
Glorifying God with good deeds is a virtue to embrace for our lives in the Year of Integrity.
John Shirk
john@wjtl.com