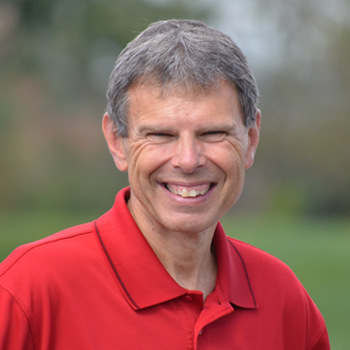 Eye On Integrity-Hope Through Trials
JOHN SHIRK – Today's Eye on Integrity is based on Job 23:10.
In his grief of losing wealth, health, and his children, Job made this statement of faith:
"He knows the way that I take; when he has tested me, I will come forth as gold."
Job recognized that God was taking him through the fire of adversity. Yet, he saw hope that he would come out of this season of mourning with a refined faith. Trials may tempt us to give up in discouragement or to grow bitter in spirit. But trials also have the potential to build our character and strengthen our faith in God if we trust Him through the storm.
Walking in hope through the trials of life is a virtue to embrace for our lives in the Year of Integrity.
John Shirk
john@wjtl.com