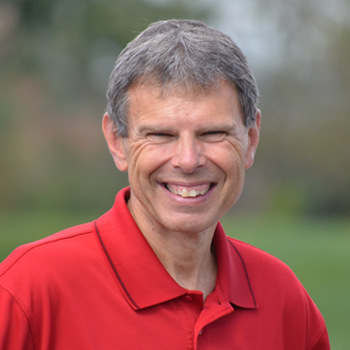 Eye On Integrity-Instrument of God's Grace
JOHN SHIRK – Today's Eye on Integrity is based on Matthew 10:8.
"Heal the sick, raise the dead, cleanse those who have leprosy, drive out demons. Freely you have received, freely give."
Jesus said these words as he sent out His twelve disciples with authority to do these things. With the authority that Jesus gives us, He gives us opportunity to serve in capacities that lead to healing, deliverance from evil, purification, and life in Christ.
How has God equipped you for service? We are designed to be more like a stream than a pond. Ponds collect water and remain stagnant. Streams let the water flow through them. We can make a difference in this world for the Gospel by passing along what God has equipped for us to do in His name.
Walking as an instrument of God's grace is a virtue to embrace for our lives in the Year of Integrity.
John Shirk
john@wjtl.com