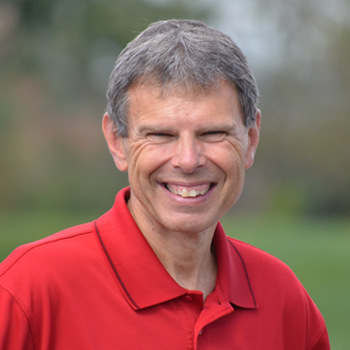 Eye On Integrity-Loving Enemies
JOHN SHIRK – Today's Eye on Integrity is based on Matthew 5, verses 43 to 45a.
Jesus said, "You have heard that it was said, 'Love your neighbor and hate your enemy.' But I tell you, love your enemies and pray for those who persecute you, that you may be children of your Father in heaven."
The way of the world is to love those who love us, but Jesus calls us to extraordinary love-the kind of love that He demonstrated on the cross for us. Romans 5:8 says that "God demonstrates his own love for us in this: While we were still sinners, Christ died for us."
We will need the influence of Jesus to love our enemies. This is not something we can do on our own strength.
Walking with love for our enemies is a virtue to embrace for our lives in the Year of Integrity.
John Shirk
john@wjtl.com