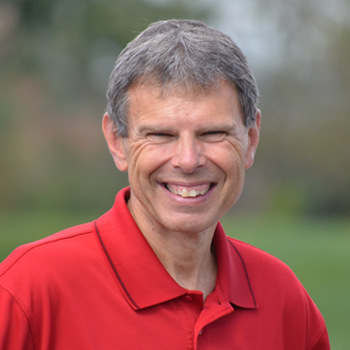 Eye On Integrity-New Heart
JOHN SHIRK – Today's Eye on Integrity is based on Ezekiel 36:26.
God is saying to the house of Israel, "I will give you a new heart and put a new spirit in you; I will remove from you your heart of stone and give you a heart of flesh. And I will put my Spirit in you and move you to follow my decrees and be careful to keep my laws."
The Gospel offers us restoration and transformation of the heart. God was saying that a day is coming when a nation of people will have their hearts of stone replaced by hearts of flesh. Their resistance to God would give way to tenderness. They would become teachable. That is what happens when we open our heart to the good news of Jesus Christ. He puts His Spirit in us and moves our heart to have the desire to love Him and obey Him fully.
Walking with a new heart is a virtue to embrace for our lives in the Year of Integrity.
John Shirk
john@wjtl.com