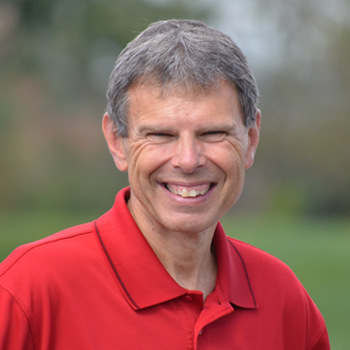 Eye On Integrity-Perseverance and Maturity
JOHN SHIRK – Today's Eye on Integrity is based on James 1, verses 2 to 4.
"Consider it pure joy, my brothers and sisters, whenever you face trials of many kinds, because you know that the testing of your faith produces perseverance. Let perseverance finish its work so that you may be mature and complete, not lacking anything."
It is not unusual to come out of a trial with a very different mindset than when we entered into a trial. Something happens in the midst of a trial that humbles us to recognize our dependence on Jesus.
Coming out of a trial, we can usually be more sympathetic to other people in similar circumstances, because we have been there.
We rarely seek trials before they happen, but after they happen, we can often look back on their value to our faith. James has wise advice for our trials-Persevere. Another way of saying that is "Don't give up."
Walking in perseverance and maturity are virtues to embrace for our lives in the Year of Integrity.
John Shirk
john@wjtl.com