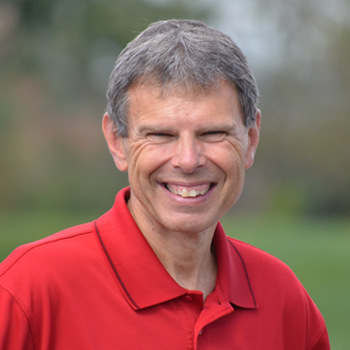 Eye On Integrity-Walking In Obedience to Christ
JOHN SHIRK – Today's Eye on Integrity is based on John 14:15.
Jesus said, "If you love me, keep my commands."
Where love is at the heart of our motivation, keeping God's commands becomes a delight rather than a duty, because in such a case, our desire is to please God with our actions.
In verse 21, we see that we gain greater understanding of who Jesus is as we follow Him. Jesus said, "Whoever has my commands and keeps them is the one who loves me. The one who loves me will be loved by my Father, and I too will love them and show myself to them."
Our Creator knows how we are wired. He knows how His blessings can benefit our lives, and He knows how our sin can destroy us. His commands guide us in the path of freedom.
Walking in obedience to God's Word is a virtue to embrace for our lives in the Year of Integrity.
John Shirk
john@wjtl.com