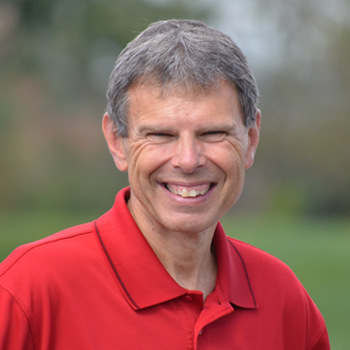 Eye On Integrity-Walking with God
JOHN SHIRK – Today's Eye on Integrity is based on Matthew 1:23.
The virgin will conceive and give birth to a son, and they will call him Immanuel (which means, "God with us.)
The coming of Jesus to earth as a baby was tangible evidence of God's love for the world. Knowing that God is with us and NOT against us makes a huge difference in how we approach life.
We can live with courage, knowing that God is with us. The LORD told Joshua, just before taking the Israelites into the Promised Land, "Be strong and courageous. Do not be afraid; do not be discouraged, for the LORD your God will be with youwherever you go."
We can also live with godly contentment, knowing that God is with us. His grace is sufficient for our needs. Hebrews 13:5 says, "Keep your lives free from the love of money and be content with what you have, because God has said, 'Never will I leave you; never will I forsake you."
Walking in relationship with Jesus is a virtue to embrace for our lives in the Year of Integrity.
John Shirk
john@wjtl.com