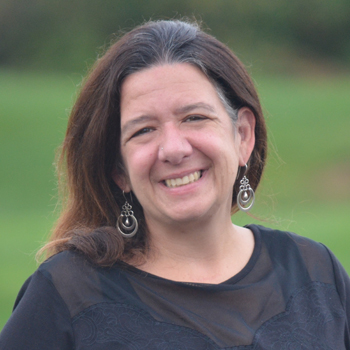 Faith Bible International Church Compassion Project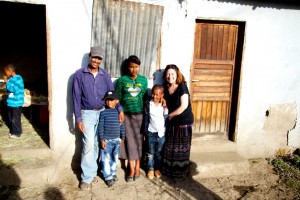 STACEY GAGNE –  Today was the day that we spent at the FBI Church, or Faith Bible International Church.    WJTL has gotten to be a part of helping this church partner with Compassion as many of our listeners joined the Child Sponsorship Program in 2010.
What a difference a couple of years makes!  When we were here in 2010 there was final construction taking place on the building that was newly built and dedicated.   Now they have a huge thriving church with plans to build a school on the property in the near future.  They also discussed plans to put cobblestone or some sort of pavers in the front entrance area where the kids play futball.
The church holds a weekly healing service on Wednesdays.  It was sort of strange to be in a packed out church in the middle of the day on a weekday, however many of the people who were there have flexible jobs, no jobs, or are just so desperate for the Lord and healing that they were there.  It was a powerful powerful service full of energetic worship and amazing encounters with the Lord.  We saw God move in miraculous ways!!!  They honored us as guests and invited us up onto the stage to share with the congregation.  That was quite an honor.
We spent a good deal of time playing with the kids that were there at the church that were not in school for whatever reason.   I blew bubbles with them, learned some playground games and danced with them.
Our afternoon was very special as we visited the homes of two little boys:  Fitsum and Daniel.  Fitsum lives with his father, sister and cousin.  His mother passed away when he was only 1 year old and so his father has a lot of responsibility trying to make a living as a laborer and pay rent on his one room home.  He repeatedly shared his thankfulness for Compassion and for our visit as he has very little camaraderie in his life.  We were able to provide the family with several important items including rice, coffee, flour,  pasta, oil, and tea.
Visiting little Daniel was special to me, as I am friends with his sponsor!  I was able to represent her,  bring the gifts that she had purchased for him and his mother and get to hear from his mom.  He is blessed to have both parents in his life and they live in one of the nicer homes that I have visited… A two room home that even had a television.  His mothers biggest prayer for her children is that they would thrive and grow up with hope and a future that she did not have when she was a child.   She was gushing with thanks for Daniels sponsorship.  That little boy is beaming and thriving.  Praise God.
We wrapped up our day having dinner at an Ethiopian restaurant with traditional food and dance.  It was a fun time to spend together as a team and enjoy the rich culture!
I will be posting another blog soon with lots of pictures.  I'm thankful for another day well spent here in Addis Ababa hearing and sharing the good news of Jesus and how His love is being spread through the work of Compassion International!