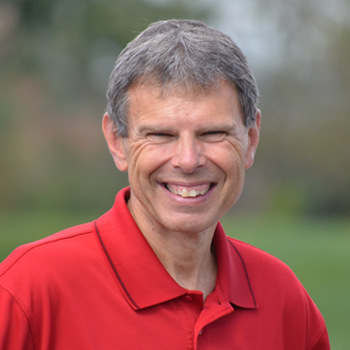 Faith Building Verse-2 Kings 6:16
JOHN SHIRK – Today's Faith-Building Verse is Second Kings 6, verse 16.
Elisha and his servant were surrounded by an opposing army who came to take them captive. The servant went out early in the morning to see the horses and chariots around them. He asked Elisha, "What shall we do?"
The prophet answered, "Don't be afraid. Those who are with us are more than those who are with them."
Elisha's servant saw their adversaries, but Elisha could see the bigger picture. He saw the hills full of horses and chariots of fire all around Elisha and his servant defending them.
With eyes of faith, we see the spiritual reality of God's grace helping us in our daily battles. Romans 8:31 says, "If God is for us, who can be against us?"
This Faith-Building Verse inspires us to see the power of God's grace to help us in our time of need in the Year of Relationship.
John Shirk
john@wjtl.com