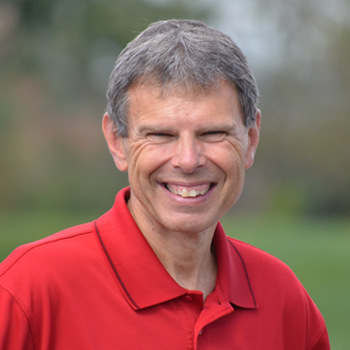 Faith Building Verse-Habakkuk 3:17 and 18
JOHN SHIRK – Today's Faith-Building Verses are Habakkuk 3:17 and 18.
The prophet said, "Though the fig tree does not bud and there are no grapes on the vines, though the olive crop fails and the fields produce no food, though there are no sheep in the pen and no cattle in the stalls, yet I will rejoice in the LORD, I will be joyful in God my Savior."
This statement of faith stops us in our tracks to consider what our relationship with God might look like if the crops failed or if food was scarce. After this prophet of God struggled with hard questions, he arrived at a place where his joy was in the Lord, not in his circumstances.
For people like Habakkuk, David, and Jacob in the Bible, their struggles led to worship. That is what can happen with us when we seek God through our difficult questions.
These Faith-Building Verses inspire us to rejoice in the Lord through the circumstances of our lives in the Year of Relationship.
John Shirk
john@wjtl.com