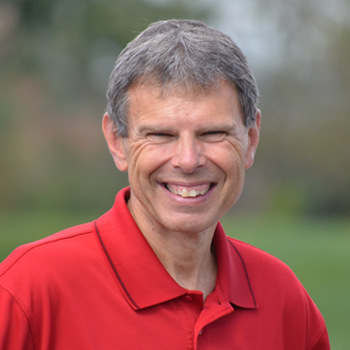 Faith Building Verse-Hebrews 11:6
JOHN SHIRK – Today's Faith-Building Verse is Hebrews 11:6.
"Without faith it is impossible to please God, because anyone who comes to him must believe that he exists and that he rewards those who earnestly seek him."
We learn here that faith is foundational to pleasing God. There is no way to please Him without it.  And then, we learn what kind of faith that God is seeking in our hearts-the kind that believes in God's existence and in God's goodness.
This is a word of encouragement to us that God watches over us. Second Chronicles 16:9 tells us that His eyes range throughout the earth to strengthen those whose hearts are fully committed to Him. He sees what we do for His name's sake, and He is storing up heavenly rewards for His faithful servants.
This Faith-Building Verse inspires us to earnestly seek God in the Year of Relationship.
John Shirk
john@wjtl.com