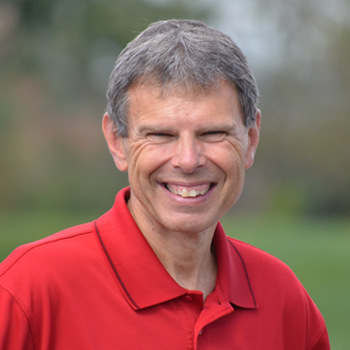 Faith Building Verse-I Corinthians 10:13
JOHN SHIRK – Today's Faith-Building Verse is First Corinthians 10:13.
No temptation has overtaken you except what is common to mankind. And God is faithful; he will not let you be tempted beyond what you can bear. But when you are tempted, he will also provide a way out so that you can endure it.
God is not our tempter. Temptation might come from our own evil desires, or the crafty voice of the devil. How can we overcome? The best way is to be close to God. He is our solution. In a relationship with Him, He is able to give us the desire to do what is right.
James 4:7 says, "Submit yourselves, then, to God. Resist the devil, and he will flee from you. Come near to God and He will come near to you."
This Faith-Building Verse inspires us to endure temptation with the help of God's grace in the Year of Relationship.
John Shirk
john@wjtl.com