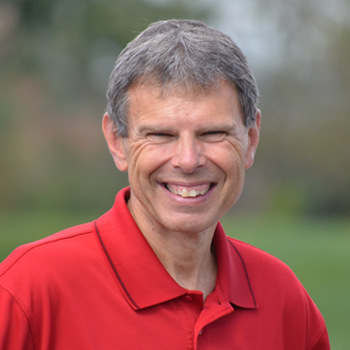 Faith Building Verse-I John 2:28
JOHN SHIRK – Today's Faith-Building Verse is First John 2:28.
And now, dear children, continue in him, so that when he appears, we may be confident and unashamed before him at his coming.
The promise of Christ's return is meant to motivate our faith in a number of ways.
First, the promise of Christ's return motivates us to be holy. First John 3:3 says that all who have this hope in Christ purify themselves.
Second, the promise of Christ to come back motivates us to share the Gospel with others. We want others to be saved. The Apostle Paul told Timothy, "in light of His appearing….preach the word."
A third motivation is hope. Titus 2:13 talks about the appearing of Jesus Christ as the blessed hope. For those who love Jesus, the coming of Christ is not the end of the world, but the beginning of the full experience of joy in the presence of the Lord.
This Faith-Building Verse inspires us to walk with Jesus with godly integrity in the Year of Relationship.
John Shirk
john@wjtl.com