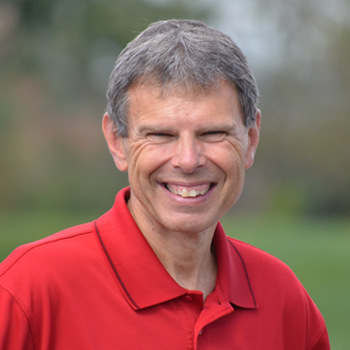 Faith Building Verse-I John 4:18
JOHN SHIRK – Today's Faith-Building Verse is First John 4:18.
There is no fear in love. But perfect love drives out fear, because fear has to do with punishment. The one who fears is not made perfect in love.
God's plan for our lives is to be motivated by His love, not to be motivated by fear.  Verse 19 tells us that we love because He first loved us. As we step into God's grace, we realize that we do not have to fear judgment or condemnation.
God's love is secure and assures us that nothing in all creation is able separate us from His unfailing love. So, we can go forward today with the confidence that through faith in Christ, we are accepted by God. That will make a strong impact on how we relate with the people that God has placed in our lives.
This Faith-Building Verse inspires us to be motivated by the perfect love of God in the Year of Relationship.
John Shirk
john@wjtl.com