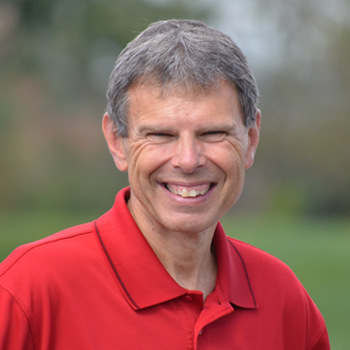 Faith Building Verse-James 1:12
JOHN SHIRK – Today's Faith-Building Verse is James 1:12.
James 1:12 says, "Blessed is the one who perseveres under trial, because having stood the test, that person will receive the crown of life that the Lord has promised to those who love him."
To persevere is to persist in something despite difficulty or delay in achieving success.
As we follow Jesus, we are going to face difficult days. Our love for God will be tested. It might come through persecution. It might come through disappointments or conflicts that weigh us down. Jesus promised we would have trouble in this life. But He also promised ultimate victory and blessing for those who were faithful to Him. There is reward for faithfulness through times of testing.
This Faith-Building Verse inspires us to stay faithful to Jesus through the trials of life in the Year of Relationship.
John Shirk
john@wjtl.com