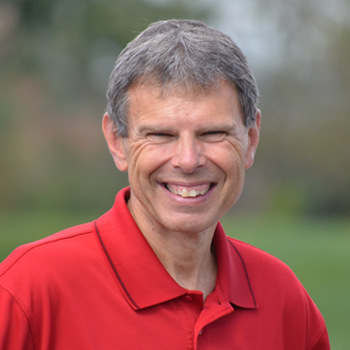 Faith Building Verse-John 18:37
JOHN SHIRK – Today's Faith-Building Verse is John 18:37.
Jesus told Pilate when He was on trial, "You say that I am a king. In fact, the reason I was born and came into the world is to testify to the truth. Everyone on the side of truth listens to me."
In a world that is concerned about the spread of misinformation and fake news, we can take comfort in the truth of the good news found in Jesus Christ.
The truth that Jesus taught was not a confining message to ruin our fun. It was a liberating message to save us from our sins. Jesus said in John 8:32 that the truth will set you free. So if the Son sets you free, you will be free indeed.
This Faith-Building Verse inspires us to walk in the truth of God's good news in the Year of Relationship.
John Shirk
john@wjtl.com