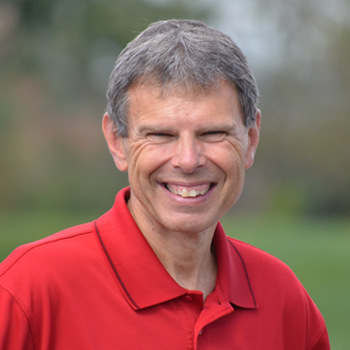 Faith Building Verse-John 3:30
JOHN SHIRK – Today's Faith-Building Verse is John 3:30.
John the Baptist prepared the way for the Messiah with his preaching of repentance and Baptizing ministry.
The day came when Jesus was drawing followers. John heard what people were saying, "that man you testified about-look, he is baptizing and everyone is going to him."
This was welcome news. John's faith spoke in his humility. This was his reply: "He must become greater; I must become less."
That's a great statement of faith for anyone who is wanting to see Jesus magnified. Draw attention to His worthiness rather than our own. That is what John did when he said about Jesus, "Look, the Lamb of God who takes away the sin of the world."
This Faith-Building Verse inspires us to magnify Jesus with a humble heart in the Year of Relationship.
John Shirk
john@wjtl.com