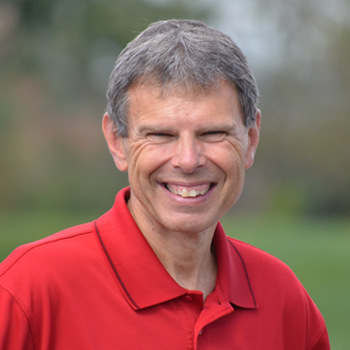 Faith Building Verse-Matthew 6:9
JOHN SHIRK – Today's Faith-Building Verse is Matthew 6:9.
Jesus taught us how to pray:
"Our Father in heaven, hallowed be your name."
What an amazing opportunity for us to have access to God in prayer as His children.
This access is gained through faith in Jesus Christ to save us from our sins. Ephesians 3:12 and 13 says, "In him and through faith in him, we may approach God with freedom and confidence."
Because God cares for us, we can approach Him with boldness and reverence. This is a good starting place for honoring His name with a heart of worship.
This Faith-Building Verse inspires us to acknowledge God as holy and our Heavenly Father in the Year of Relationship.
John Shirk
john@wjtl.com