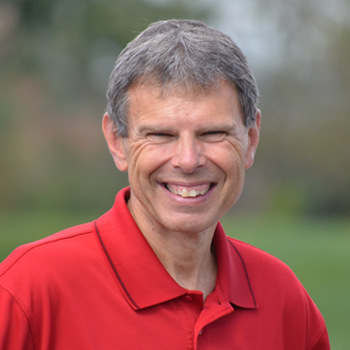 Faith-Building Verse-Philippians 3, verse 8
JOHN SHIRK – Today's Faith-Building Verse is Philippians 3:8.
The Apostle Paul wrote, "I consider everything a loss compared to the surpassing greatness of knowing Christ Jesus my Lord, for whose sake I have lost all things. I consider them rubbish, that I may gain Christ and be found in him."
Some people have an impressive religious resume and find their security there. For a while, that was Paul's source of confidence before knowing Jesus as His Lord. When it came to legalistic righteousness, Paul said he was faultless. He had all the credentials of a Pharisee. His zeal led him to persecute the church because he was opposed to Christ.  After his encounter with Christ, Paul moved from legalistic religion into a faithful relationship with Jesus.
Apart from faith, our good deeds are like filthy rags. With faith in Jesus, our good deeds produce fruit that brings glory to God.
This Faith-Building Verse inspires us to understand the surpassing greatness of knowing Jesus in the Year of Relationship.
John Shirk
john@wjtl.com