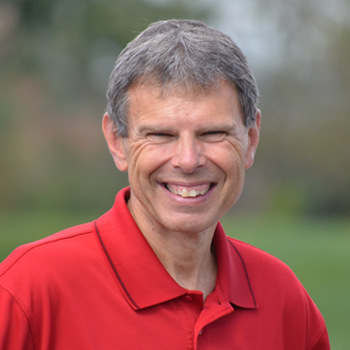 Faith-Building Verse-Proverbs 31:30
JOHN SHIRK – Today's Faith-Building Verse is Proverbs 31:30.
"Charm is deceptive and beauty is fleeting; but a woman who fears the LORD is to be praised."
Our culture often looks to the surface of things like beauty and personality to define value. But the Bible tells us that God looks at the heart. He looks at godly character and pure motives. His eyes range throughout the earth to strengthen those whose hearts are fully committed to him. That's God's perspective.
Outward beauty has a way of fading over time, but the inward beauty of purity and reverence has great worth in God's sight, and never loses value.
This faith-building verse inspires us to focus on Christ to develop the inward beauty of godly character in the Year of Relationship.
John Shirk
john@wjtl.com