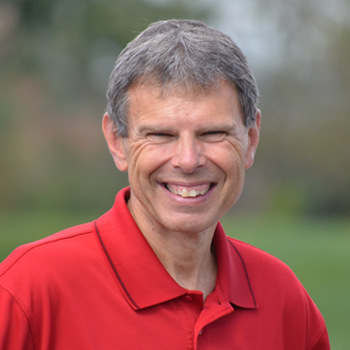 Faith Building Verse-Revelation 3:20
JOHN SHIRK – Today's Faith-Building Verse is Revelation 3:20.
Jesus said, "Here I am! I stand at the door and knock. If anyone hears my voice and opens the door, I will come in and eat with that person, and they with me."
One of the visuals of meaningful and intimate friendship is two people sitting down together at the dinner table enjoying a meal.
This is the vision that Jesus has for His church-to be in fellowship with Him, following Him faithfully, and enjoying His presence.
Jesus was standing at the door of a church that was self-sufficient. They did not sense their need for Jesus, and were shutting Him out. In those moments when our self-sufficiency keeps us from experiencing the peace of God, we can remember this picture of Jesus knocking on the door of our heart, waiting for us to respond to His voice.
This Faith-Building Verse inspires us to open our heart to the joy of knowing Jesus in the Year of Relationship.
John Shirk
john@wjtl.com