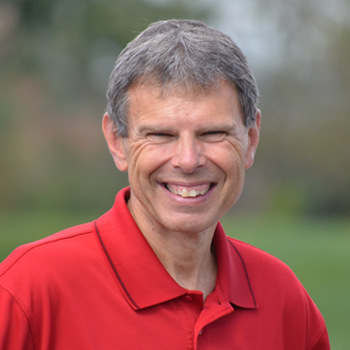 Faith Building Verse-Romans 6:23
JOHN SHIRK – Today's Faith-Building Verse is Romans 6:23.
"For the wages of sin is death, but the gift of God is eternal life in Christ Jesus our Lord."
The journey of faith leads us to eternal life where we will be with the Lord forever in the new heavens and the new earth someday.
One time, C.S. Lewis arrived at a conference where the question was raised, "What makes Christianity different from all the other religions of the world?"
He responded without hesitation, "Oh, that's easy. It's grace." Eternal life is a gift that we receive, not a paycheck that we earn, nor is it a product that we purchase.  Jesus paid the price for our pardon with His blood at the cross. That is why we all need Jesus.
This Faith-Building Verse inspires us to receive the gift of God's grace in the Year of Relationship.
John Shirk
john@wjtl.com