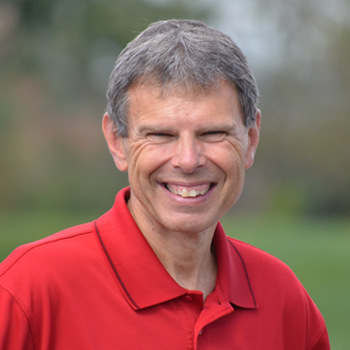 Faith-Building Verse-Second Corinthians 5:15
JOHN SHIRK – Today's Faith-Building Verse is Second Corinthians 5:15.
Speaking of Jesus, "He died for all that those who live should no longer live for themselves, but for him who died for them and was raised again."
We were made for a purpose that is greater than ourselves. We were made for worship-to lift up the name of Jesus and to live for His glory. That is when life has meaning and when our faith has vibrant expression.
The death and resurrection of Jesus has brought our purpose to life.   In response to God's precious gift provided for us, we want to honor Him with a life of grateful love and devotion.
This Faith-Building Verse inspires us to live for Jesus in the Year of Relationship.
John Shirk
john@wjtl.com