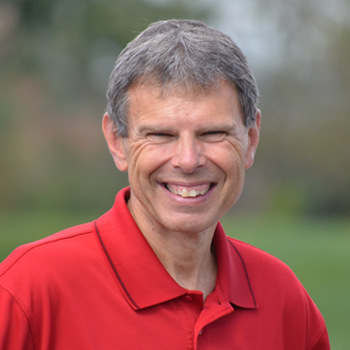 Faith Building Verses-Hebrews 11:1 and 2
JOHN SHIRK – Today's Faith-Building Verses are Hebrews 11:1 and 2.
"Now faith is confidence in what we hope for and assurance about what we do not see. This is what the ancients were commended for."
When we look into the Old Testament stories of the heroes of faith, we will notice a pattern where God called specific people into specific missions to accomplish His planned purpose.
Each one of them, including Noah, Abraham, and Moses needed to trust God without seeing the big picture. This is true of us too. God's grace has been revealed ultimately through Jesus Christ. We have the Bible to tell us about this reality. He has a purpose for our lives, and we can find and fulfill that purpose by looking to Jesus and following His will step-by-step, day-by-day. We don't know what the journey may bring, but we can trust Him to lead us to a place where our faith can thrive for His glory.
These Faith-Building Verses inspire us put our confidence in God for salvation and direction in the Year of Relationship.
John Shirk
john@wjtl.com