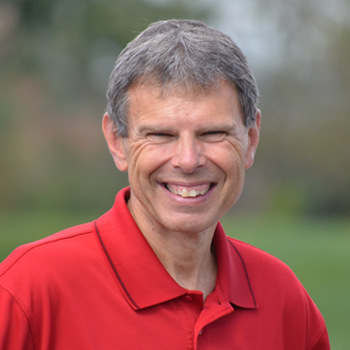 Faith Building Verses-James 4:7-8a
JOHN SHIRK – Today's Faith-Building Verses are James 4:7 and 8a.
Submit yourselves, then to God. Resist the devil, and he will flee from you. Come near to God and he will come near to you.
Temptation might show up in unexpected and surprising ways. That is why it is important for us to be ready and to stay on guard with the armor of God. Those spiritual weapons include faith, righteousness, and the word of God, which help us take our stand against the devil.
The more we know about ourselves and Jesus, the greater our awareness that we need Him. We need His forgiveness for past failures, and we need His grace for future victory. First Corinthians 10:12 says, "If you think you are standing firm, be careful that you don't fall."
Humility keeps us from becoming overconfident, and motivates us to draw closer to God for the strength to say "No" to temptation.
These Faith-Building Verses inspire us to resist the devil and draw near to God in the Year of Relationship.
John Shirk
john@wjtl.com