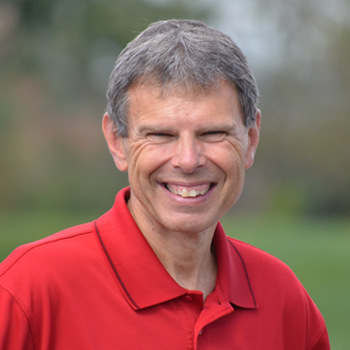 Faith Building Verses-Psalm 33:2-4
JOHN SHIRK – Today's Faith-Building Verses are Psalm 33:2 to 4.
"Praise the LORD with the harp; make music to him on the ten-stringed lyre. Sing to him a new song; play skillfully, and shout for joy. For the word of the LORD is right and true; he is faithful in all he does."
Worship is a way of life that includes music. With a joyful heart, we can celebrate with shouts of joy for God's grace and goodness. With a troubled heart, we can pour out our heart to God with words of lament and petition. This too can be a meaningful time of worship as we seek God in the midst of our trials. Music is given to us as a creative expression to glorify God.
Whether we sing from the hymnbook or the newest song on the radio, we have the opportunity to express our love for God in a way that honors His name and edifies our soul.
These Faith-Building Verses inspire us to use music as an instrument for worship in the Year of Relationship.
John Shirk
john@wjtl.com