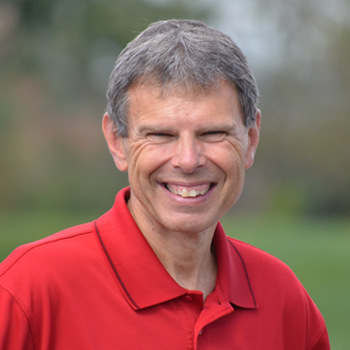 Faith Comes By Hearing 10 New Languages
Colossians 1:6 says, "All over the world, this gospel is bearing fruit and growing…." Below is a news development highlighting how this is happening today.
Faith Comes By Hearing puts a voice to Scripture, producing audio Bibles for the poor and illiterate across the globe. Just last week, the ministry released 10 more Audio New Testaments, providing the opportunity for people to hear the Truth of the Gospel, some for the first time.
You can read more about this article at the link below:
http://www.mnnonline.org/article/14155