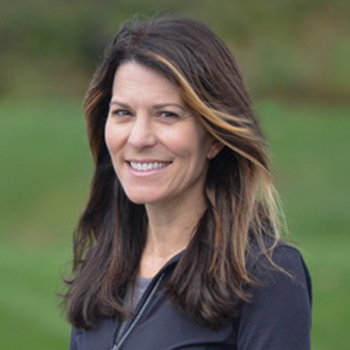 Out of Africa thanks to EMM
What an inspiring, rewarding, eye-opening experience spending time with EMM mission workers in Pirang Village, Gambia and Catel Village, Guinea Bissau.  And thanks to a volcano that most had never heard of- let alone are able to pronounce-my trip was extended 3 extra days. 
You are welcome to view my West Africa pictures here and check out some videos I shot here.  More coming soon!
I have a new respect for missionaries working in far off lands.  EMM mission worker Beryl Forrester reminded me that while there is a great need for expatriate missionaries like Beryl in West Africa, there is also a great need for people back home to support their mission work.  During my stay in West Africa I saw & experienced the many modern conveniences given up to live and work in a far off land-like electricity, or running water and it reminded me that there is much I can give up here in the states to support what people like Gary & Denise Williamson and Beryl Forrester, and the YES teams, mission interns, etc. are doing on location. 
I invite you to join me and the WJTL team & EMM is helping to build a school in Catel, Guinea Bissau and improve education there as well as in Pirang Village, Gambia.   At school the kids learn to read, have a meal, are given opportunities for advanced education that they might not otherwise have and are introduced to Christianity.   It's through the holistic work of organizations like Eastern Mennonite Missions that communities like Pirang and Catel are given hope through followers of Jesus meeting both physical and spiritual needs.  Pleas join me in bringing hope to West Africa through EMM by clicking here.
And thanks for all of your prayers that I arrive home safely.  God is good!