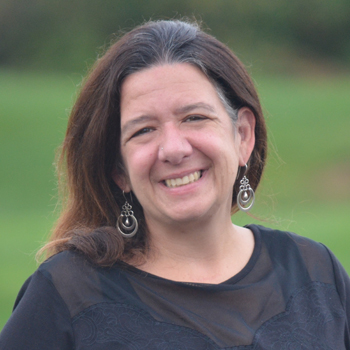 Family Movie Nights at The Junction Center
STACEY GAGNE –   There are tons of great concerts and events taking place at The Junction Center during the tent season which runs all the way into October!  In the midst of all the concerts and events; we host Family Movie Nights every month!  Movie Nights are fun times to come out and enjoy some tasty treats, ride the pedal carts and watch a family movie together.
Family Movie Nights at WJTL are free!  When you reserve your ticket you are given a "Name Your Price" donation option, but that price can be from $0 on up.  We want this to be a blessing to you and your family whether you are prepared to make a donation or not.
Our Monthly Movies include:
June 20:  JONAH!  A Veggietales Movie
July 18: Mary Poppins (1964)
August 15: The Muppet Movie (1979)
September 19: The Parent Trap (1961)
October 17: The Love Bug (1969)
All movie nights begin at 7:00 pm with doors opening at 6:00 pm and are held in the Junction Center Tent at 1875 Junction Rd in Manheim.  Uncle Jerry's Kettle Corn and Turkey Hill treats and drinks will be available for purchase.
*Parents are always encouraged to research movies to ensure they are compatible with what is acceptable for your family viewing.