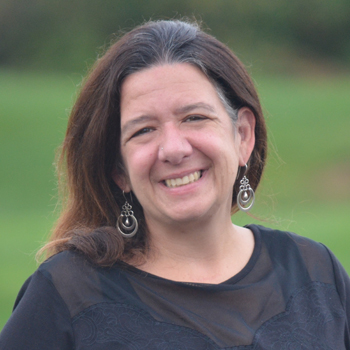 Final Years Are Crucial
STACEY GAGNE – I just clicked on our direct link to Compassion International from WJTL's web page.   I noticed that as I went in a couple of pages there are many pre-teens and older teens in need of sponsorship. I wanted to take a moment to highlight this group of kids.  I think it's often the case (at least it was for me) to have that excitement to start a sponsorship with a child from a very young age.  I, personally, love the idea of walking with a child through their years of growing up and knowing I was along with them every step of the way.  I started sponsoring both of my children from early ages.
The thing is for these teens, what has most likely happened is that for one reason or another they lost their sponsor somewhere along the way.   I'm sure financial troubles have been a large factor due to the economy as of late.   These students are in a crucial time in their life as they finish out school, deal with the many issues that teens deal with, etc.  It's their final push to finish out the program and possibly move on to university!  They can use encouragement and support now more than ever.  I just wanted to put out an encouragement for anyone who might consider sponsoring an older child… you might only have them for a couple of years, but your impact on their life will be great.  If you have a heart for teens, or like the idea of being able to motivate and encourage a child as they finish out the program… there are children out there who would love to meet you.