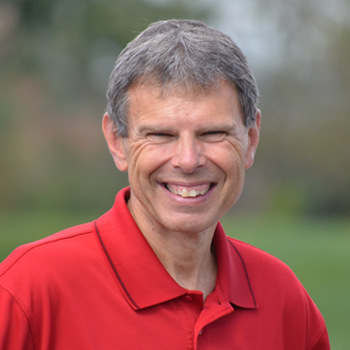 The Rescue Mission is underway
JOHN SHIRK – In Chile, 33 miners were trapped when their mine collapsed on August 5th.  Rescue efforts have been happening at a place called Camp Hope, where the final stages are underway to bring the miners to the surface. According to Baptist Press, two of the trapped miners have come to faith in Christ during their ordeal.
Without outside intervention, those miners would have been left hopelessly in the dark. 
The result of sin can be compared to the result of a collapsed mine.  Without intervention from above, we are hopelessly in the dark.  The cross became our place of Camp Hope, where Jesus reached out to help us.  Romans 5:8 says, "While we were still sinners, Christ died for us." The result is Colossians 1:13, "For he has rescued us from the dominion of darkness and brought us into the kingdom of the Son he loves, in whom we have redemption, the forgiveness of sins."
Through God's dramatic rescue, we are free to walk in the light of His grace and truth.
That's today's Mission Statement for representing Jesus in the world today.
John Shirk
john@wjtl.com