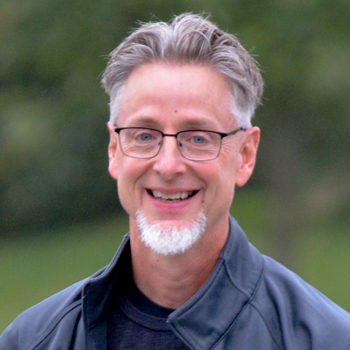 Five Fun Free Family Things To Do This Weekend
FIVE FUN FREE FAMILY THINGS TO DO THIS WEEKEND!!! February 28, March 1 & 2, 2014
5) "Don't Forget the Lyrics" Coffee House Style!  Tonight (Feb. 28th) at 7PM at Enola First Church of God.  Refreshments will be served.  Fun, Food, and Fellowship!  More Info:717-732-4253
4) The Animal Adventure is coming to Wayfinderz at Wrightsdale Baptist Church, Sunday (March 2nd) at 9AM.  Presented with Black Rock Retreat Nature Center for children ages 3 to 6th grade to encounter LIVE ANIMALS up close and learn how God designed each of them.  More Info: wayfinderz.com.
3) The 70+ voice One A-Chord Community Choir will lead a time of praise and worship to the Lord at Hephzibah Baptist Church in East Fallowfield Sunday (March 2nd) at 6:00 pm. The choir has been performing at Lancaster County's National Day of Prayer since 2000. Free admission; a love offering will be taken. More Info: 610.383.0330.
2) Bart Township Auction & Mud Sale, Tomorrow (March 1, 2014) at the Bart Township Fire Company, 11 Furnace Road, Quarryville, Experience a unique slice of Lancaster County life by being a part of a Mud Sale. More Info: 786-3348.
1)Steven Courtney & The Suitcase Musicians will perform an all age concert at Holy Trinity Lutheran Church in Lancaster tomorrow (Sat. March 1st) at 7PM in the Fondersmith Auditorium located in the Parish House.  More Info: 717-397-2734