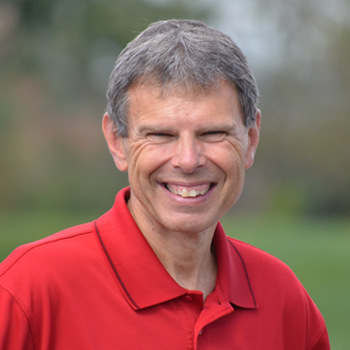 Moment Of Celebration-Praise Reports
JOHN SHIRK – Today's Moment of Celebration reflects on a praise report from two missionaries.
Sometimes, missionaries come back to the church from where they were sent to report on what God has done through their outreach. This also happened in the Bible.
Acts 14 traces the missionary adventures of Paul and Barnabas as they went to different communities to share the hope of the Gospel. Eventually, they went back to Antioch, their launching point.
According to Acts 14:26, on arriving there, they gathered the church together and reported all that God had done through them and how he had opened the door of faith to the Gentiles. And they stayed there a long time with the disciples.
When missionaries return to share their stories, the church has the opportunity to join in on the celebration of what God is doing. Sometimes, we might wonder what kind of impact our financial gifts or prayers, or letters of encouragement to missionaries is really accomplishing. Praise reports answer those questions and encourage the church to keep supporting the work of missions.
Praise reports from missionaries are reasons to be glad in the Year of Celebration.
John Shirk
john@wjtl.com