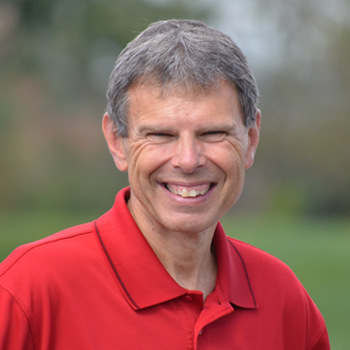 Focus On God-His Ability To Repair Broken Relationships
JOHN SHIRK – In the Year of Trust, today's Focus on God examines His love to repair broken relationships.
God's love brings together what sin has broken. His grace is stronger than our sin.
We see this in the Old Testament, when Joseph was reconciled to his brothers in Genesis 50. His brothers had sold him into slavery to Egypt. Through the course of time, Joseph rose to a prominent position of influence and his brothers were in need of food. They came to him for help. The love of God was so strong in Joseph that when he could have sought revenge, he instead offered forgiveness.
We also see the power of God's love in the New Testament through the death and resurrection of Jesus. Our sin separates us from God, but His love is able to restore what we have broken. First Peter 3:18 says, "Christ suffered once for sins, the righteous for the unrighteous, to bring you to God." This happens when we accept His forgiveness, and say "yes" to His invitation to follow Him by faith.
God's ability to repair broken relationships is a reason to trust in God for today and forever.
John Shirk
john@wjtl.com