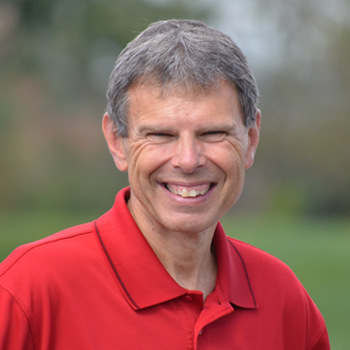 Focus On God-Jesus As A Gentle King
JOHN SHIRK – In the Year of Trust, today's Focus on God examines Jesus as a gentle king.
According to Matthew 21, Jesus rode into Jerusalem on a donkey. As Jesus entered, the crowds shouted, "Hosanna to the Son of David! Blessed is he who comes in the name of the Lord! Hosanna in the highest!"
The fact that Jesus rode on a donkey meant that He was riding in peace, not in war. If He came to wage war, He would have been riding a horse. But Jesus was coming to Jerusalem with an offer of peace, which would be ultimately fulfilled the following week when He laid down His life for us at the cross.
Jesus' entry into Jerusalem was a fulfillment of Zechariah 9:9, which says, "Rejoice greatly, O Daughter of Zion! Shout, Daughter of Jerusalem! See your king comes to you, righteous and having salvation, gentle and riding on a donkey."
The appearance of Jesus as a gentle king is a reason to trust in God for today and forever.
John Shirk
john@wjtl.com