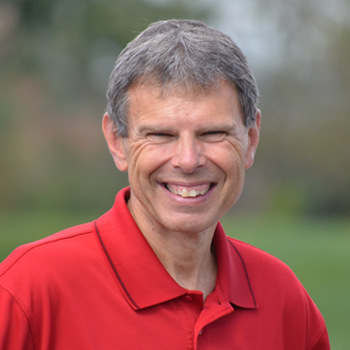 Focus On God-Jesus As The True Testimony
JOHN SHIRK – Philippians 4:8 gives us a list of things to think about. This devotional examines how our focus on Jesus helps us stay focused on the quality of whatever is true.
In the Year of Trust, today's Focus on God examines Jesus as the true testimony from God.
John was one of Jesus' disciples who wrote about Him in John 21:24, "We know that his testimony is true. Jesus did many other things as well. If everyone of them were written down, I suppose that even the whole world would not have room for the books that would be written."
Elsewhere, he wrote in First John 5:11, "This is the testimony: God has given us eternal life, and this life is in his Son. Whoever has the Son has life; whoever does not have the Son of God does not have life."
Knowing Jesus as the true testimony from God is a reason to trust in God for today and forever.