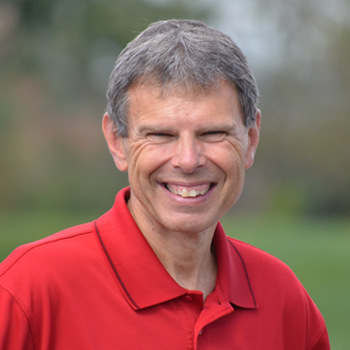 Focus On God-Jesus Is The Answer
JOHN SHIRK – In the Year of Trust, today's Focus on God examines Jesus as the answer.
According to Acts 4:12, "Salvation is found in no one else, for there is no other name under heaven given to mankind by which we must be saved."
One of Christian music's pioneers Andrae Crouch wrote a song that has endured the test of time, claiming that Jesus is the answer for the world today.
Jesus is the answer to the big picture questions of life, such as "where did we come from? Why are we here? What is our purpose in life? What is our destiny? Jesus is our Creator. He is the One who redeems us from sin and restores us to God. He is the way to eternal life.
Jesus is also the answer to our soul-searching questions such as "What is my greatest need?" "How can I enter the kingdom of God"? and "How can I be saved from my sin?" For these questions, Jesus is the answer.
Knowing Jesus as the answer to our soul-searching questions is a reason to trust in God for today and forever.
John Shirk
john@wjtl.com