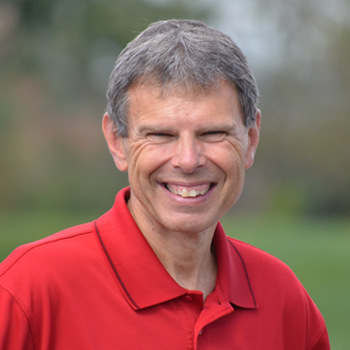 Focus On God-Tears of Jesus
JOHN SHIRK – In the Year of Trust, today's Focus on God examines the tears of Jesus.
There were several times in the Bible when Jesus wept. One of those times was by the gravesite of his good friend Lazarus. John 11:35 records that "Jesus wept."
Also, in Luke 19:41, as Jesus approached Jerusalem and saw the city, he wept over it. He saw the devastation that was coming to that city because the people failed to recognize the time of God's visitation.
Jesus was a man of sorrows. In these two examples, we see Jesus shedding tears in the death of a friend and the coming tragedy of those who would reject Him. He sympathizes with us in our grief, and He cares for the lost. His tears reveal the genuine expression of His love for people.
The tears of Jesus are reasons to trust in God for today and forever.
John Shirk
john@wjtl.com