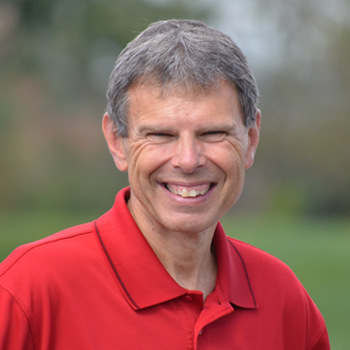 Freedom Phrase-Fulfilling God's Good Purpose
JOHN SHIRK – In the Year of Redemption, today's Freedom Phrase is based on Philippians 2:13.
"For it is God who works in you to will and to act in order to fulfill his good purpose."
After we come to faith in Jesus, we will come to realize that God has a good purpose for us while we live on the earth.  We are not left alone to figure it out all by ourselves. God is right there with us. He offers His Word to equip us, and His Holy Spirit to guide us. He is our motivating force and our power source. His love mobilizes our faith into action and inspires our purpose to bring glory to God.
Through Jesus, we are set free to live out the good purpose that God has for us.
John Shirk
john@wjtl.com