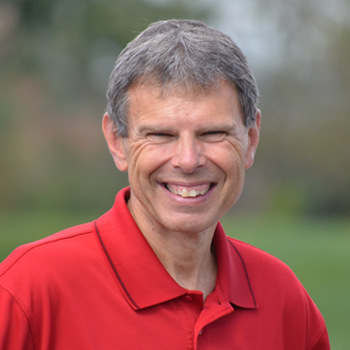 Freedom Phrase-Good News of Great Joy
JOHN SHIRK – In the Year of Redemption, today's Freedom Phrase is based on Luke 2, verses 10 and 11.
The angel said to the shepherds, "Do not be afraid. I bring you good news that will cause great joy for all the people. Today in the town of David a Savior has been born to you; he is the Messiah, the Lord."
What an extraordinary moment for the shepherds. At first they were terrified when the angel appeared to them. But notice the first words spoken by the angel. "Do not be afraid." Whenever the angels appear to someone in the events surrounding the birth of Christ, they are quick to mention that the person has no reason to fear. This was not a dreadful occasion. This was a moment for joy and celebration. The arrival of Jesus to the world was good news for the world, and when we receive His gift of grace, Jesus becomes good news for our soul.
Through Jesus, we are set free from fear to experience the great joy of embracing God's good news.
John Shirk
john@wjtl.com