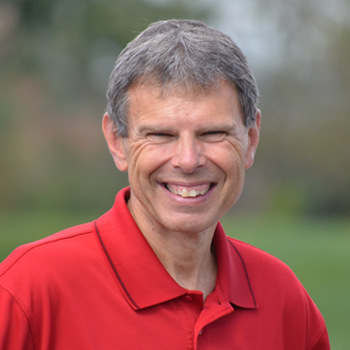 Freedom Phrase-Honoring God
JOHN SHIRK – In the Year of Redemption, today's Freedom Phrase is based on First Corinthians 6:19.
"Do you not know that your bodies are temples of the Holy Spirit, who is in you, whom you have received from God? You are not your own; you were bought at a price. Therefore, honor God with your bodies."
This was a message to the church. The bodies of believers are compared to a temple, which is a house of worship. When we look at our body this way, it makes a difference how we use the various parts of our body to please God.
With our mouth, we express devotion to God.
With our ears, we are receptive to hearing the words of God.
With our feet, we take the Gospel with us in our travels.
With our hands, we serve others in Jesus' name.
And with our heart, we love God with sincerity.
Through Jesus, we are set free to honor God with our bodies.
John Shirk
john@wjtl.com