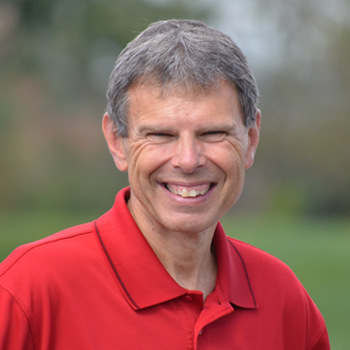 Freedom Phrase-Hope In Our Times of Trouble
JOHN SHIRK – In the Year of Redemption, today's Freedom Phrase is based on Second Corinthians 4, verses 16 and 17.
The Apostle Paul said, "We do not lose heart. Though outwardly we are wasting away, yet inwardly we are being renewed day by day. For our light and momentary troubles are achieving for us an eternal glory that far outweighs them all."
Hardships can come to us in various ways-sickness, persecution, poverty, or stressful circumstances.
Paul had these hardships, and remained hopeful in his pain. He believed that God was working out His eternal purposes in the midst of that pain. He looked beyond his temporary circumstances. In our times of trouble, we are never without hope whenever we hold on to God. The grace of Jesus encourages us with the reality of God's love for us and His plan of eternal glory.
Through Jesus, we are set free from discouragement and despair to put our hope in God.
John Shirk
john@wjtl.com