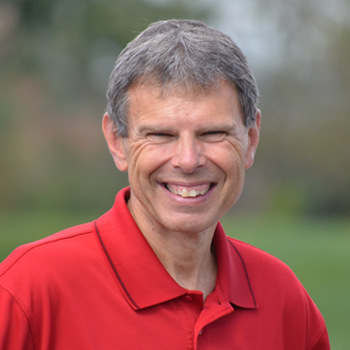 Freedom Phrase-Instruments of Righteousness
JOHN SHIRK – In the Year of Redemption, today's Freedom Phrase is based on Romans 6:13.
"Do not offer any part of yourself to sin as an instrument of wickedness, but rather offer yourselves to God as those who have been brought from death to life; and offer every part of yourself to him as an instrument of righteousness."
By putting our lives in the hands of God, we will become like a useful instrument that expresses praise for God and faith in God. In light of what Jesus did for us at the cross, we can respond to His grace with a grateful heart and offer ourselves to God for His holy purposes. If the church is like an orchestra, then Jesus is the conductor, and each follower has a part to play in God's musical masterpiece. So, let's keep our focus on Jesus and take our cues from Him.
Through Jesus, we are set free to offer ourselves to God as instruments of righteousness. 
John Shirk
john@wjtl.com